My mom came over on Thursday night and I knew I wasn't going to be able to do any scrapbooking/cardmaking while she was here, so I got my "quick fix" by decorating some of these cards that I bought in the $1 bin at Michaels.
These are the card packs as I bought them (they measure about 3x3) and they were $1 for each pack (green, blue and pink):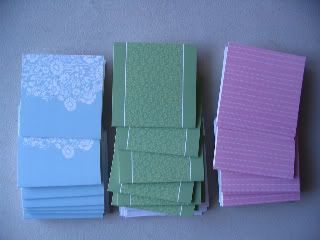 This is how I decorated each card: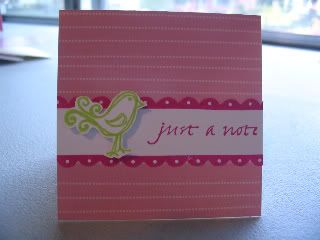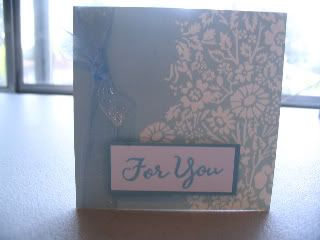 And this is a layout I put together (not glued down yet!) of us razor clam digging in early May of this year. Razor clam digging is a family tradition and a very big deal! This was my youngest son's first razor clam adventure. I was razor clam digging at 5am the day I went into labor with my first son - I was admitted to the hospital at midnight and had him at 1:30 the next afternoon! So, there's no escaping the razor clamming in our family!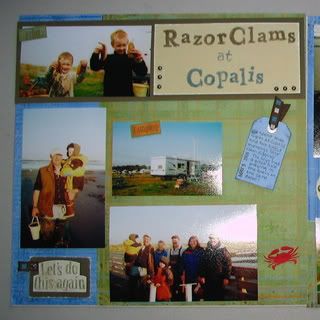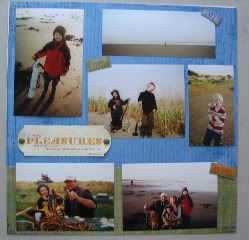 This little tag (that I've had in my stash for a long time!!!) says: "It isn't the big pleasures that count the most, it's making a great deal out of the little ones. Jean Webster" So true, especially when you have young kids! Nothing is bigger to them, than the little things!